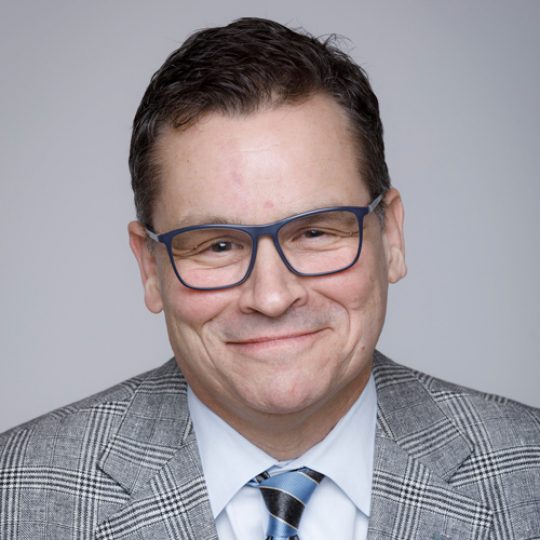 Daniel Tassé serves as Chief Executive Officer and is a member of DBV's Board of Directors, responsible for driving DBV's mission to deliver meaningful solutions for patients with severe food allergy and other immunological diseases. An experienced pharmaceutical executive, Mr. Tassé brings his 30-year record of building, growing and leading global pharmaceutical businesses and extensive experience bringing innovative therapies to pediatric patients around the world. His deep regulatory and commercial experience have enabled him to bring ground-breaking therapies to patients and deliver strong returns to shareholders.
Prior to joining DBV in November 2018, Mr. Tassé was Chairman and CEO of Alcresta Therapeutics, Inc., a pediatric-focused rare disease biotechnology company. During his tenure, Mr. Tassé recapitalized and rebuilt the company to ensure the successful launch of its first product, a digestive enzyme cartridge that is indicated for use in pediatric patients. Before joining Alcresta, he was Chairman and CEO of Ikaria, Inc., which develops treatments and devices for critically ill patients. Mr. Tassé evolved Ikaria's business model, driving significant sales and earnings growth, while also expanding operations into Asia. He also transformed the company into a fully integrated drug and device company, spurring R&D-based innovation to build a rich pipeline of critical care products. In April 2015, Ikaria was acquired by Mallinckrodt Pharmaceuticals for $2.3 billion.
Mr. Tassé received his B.Sc. in Biochemistry from Université de Montréal and is fluent in both French and English.