DBV Technologies is a global clinical stage biopharmaceutical company founded by pediatricians who believed that food allergies could one day be treated safely and effectively.
We are on a mission to advance epicutaneous immunotherapy using our innovative technology platform, Viaskin™, to develop treatment options for immunologic diseases with significant unmet medical need.
This mission drives our commitment to the advancement of treatments for patients and their families. That is why we are investigating a potential new class of immunotherapy, epicutaneous immunotherapy (EPIT), that aims to re-educate the immune system of patients through the skin.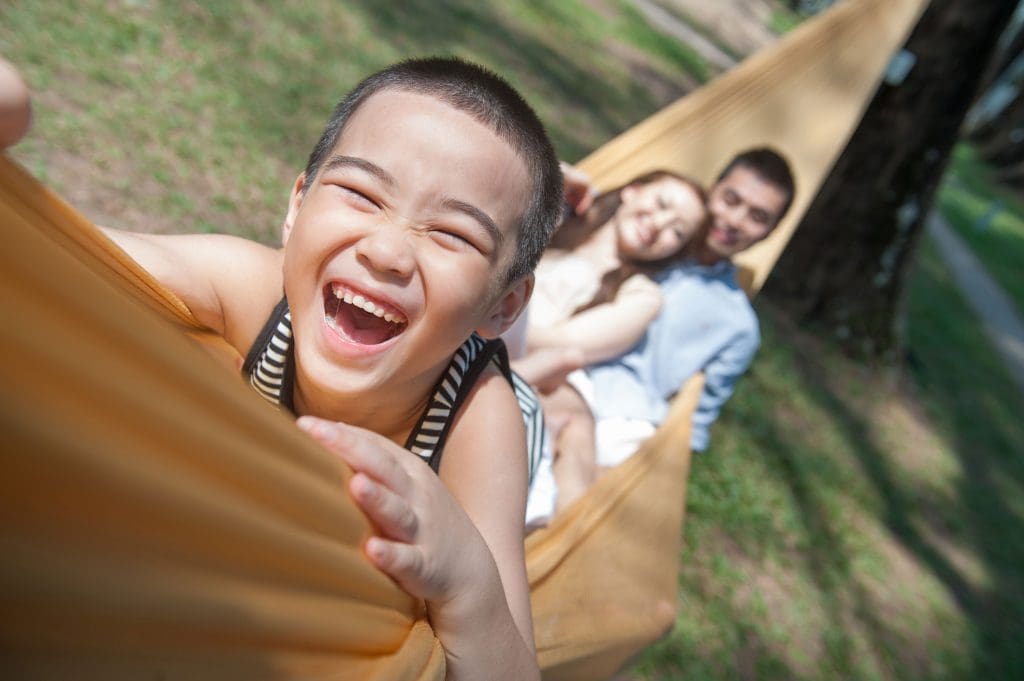 Today, we are focused on exploring the use of Viaskin to address food allergies, a devastating condition that afflicts millions of patients. As an important milestone in our journey, we hope to offer the first epicutaneous immunotherapy treatment for peanut allergy.
Tomorrow, as pioneers, we will continue to explore the broad applications of this potential new class of immunotherapy, including treatments for patients suffering from inflammatory and autoimmune diseases.