About DBV


Dedicated to Improving the Lives of Patients with Food Allergies and Other Immunological Diseases
DBV Technologies is a global clinical stage biopharmaceutical company founded by pediatricians who believed that food allergies could one day be treated safely and effectively.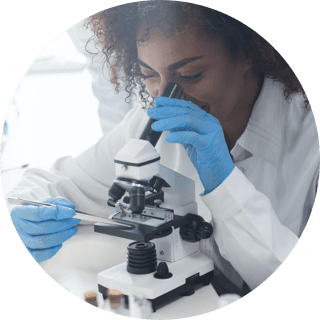 We are on a journey to advance epicutaneous immunotherapy, using our innovative technology platform, Viaskin™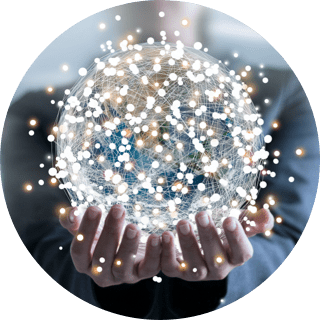 We are exploring the first epicutaneous immunotherapy (EPIT™) treatment for peanut allergy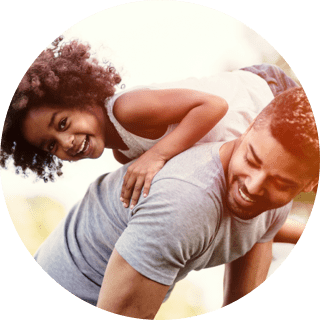 We plan to explore a potential new class of immunotherapy to transform the lives of people with unmet medical needs
DBV's robust development program includes ongoing clinical trials. Viaskin's potential to re-educate the immune system makes it a promising approach beyond food allergies.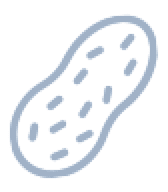 Comprehensive clinical research program in place, including Phase 3, long-term studies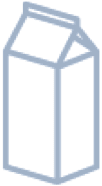 Completed a Phase 1/2 trial to study safety and efficacy in pediatric and adolescent patients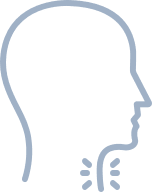 Completed a Phase 2a study sponsored by the Children's Hospital of Philadelphia (CHOP)
DBV's Approach to Re-Educating the Immune System
Our novel Viaskin patch is based on investigational EPIT. This potential new class of immunotherapy is designed to induce an immune response by introducing minimal amounts of antigen to the skin.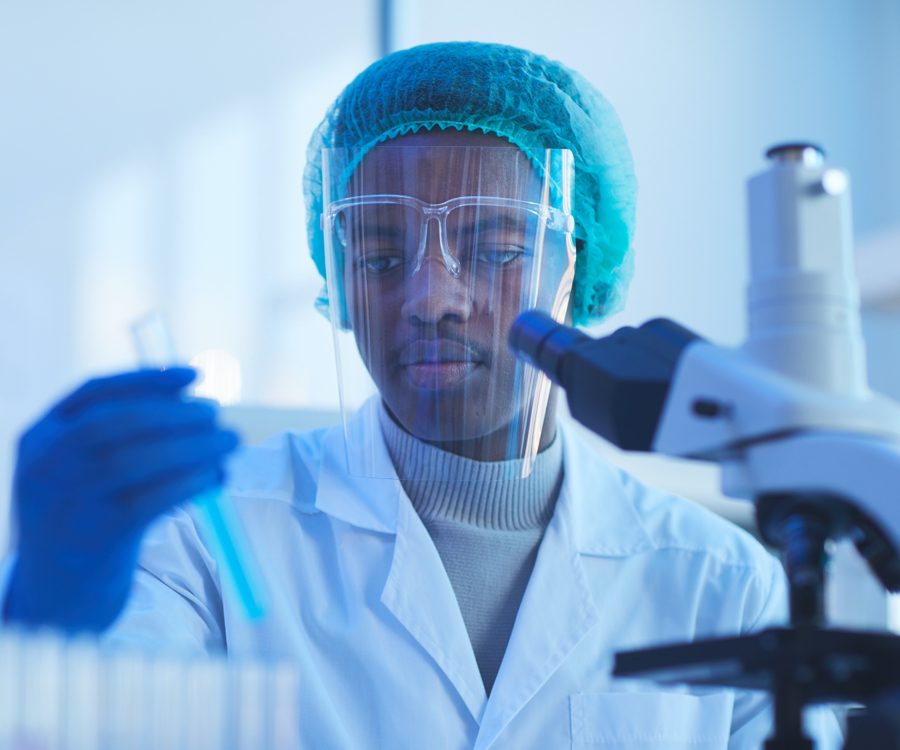 Food Allergies Are a Global Health Issue
We are developing the Viaskin technology platform to help improve the lives of patients diagnosed with peanut and other food allergies.
An estimated 8% of children in the U.S., or approximately 2 children in every classroom, have a food allergy
Peanut allergy is one of the most common food allergies, and can cause severe, potentially fatal, allergic reactions, as well as anaphylaxis
In Europe, about 17 million people are affected by food allergies, including 3.5 million under the age of 25
Research suggests that only about 20% of people with peanut allergy are expected to outgrow it during their lifetime
Between 1994 and 2005 Australia experienced a 350% increase in hospital admissions for food-related anaphylaxis episodes, mostly in children under the age of five
To stay up to date on DBV news and events, please click here.